We were thrilled to see Hirsch Bender and Associates choose our beautiful Rustico leather for the newly designed Elusa Winery, featured in the Feb/March issue of Interiors Magazine.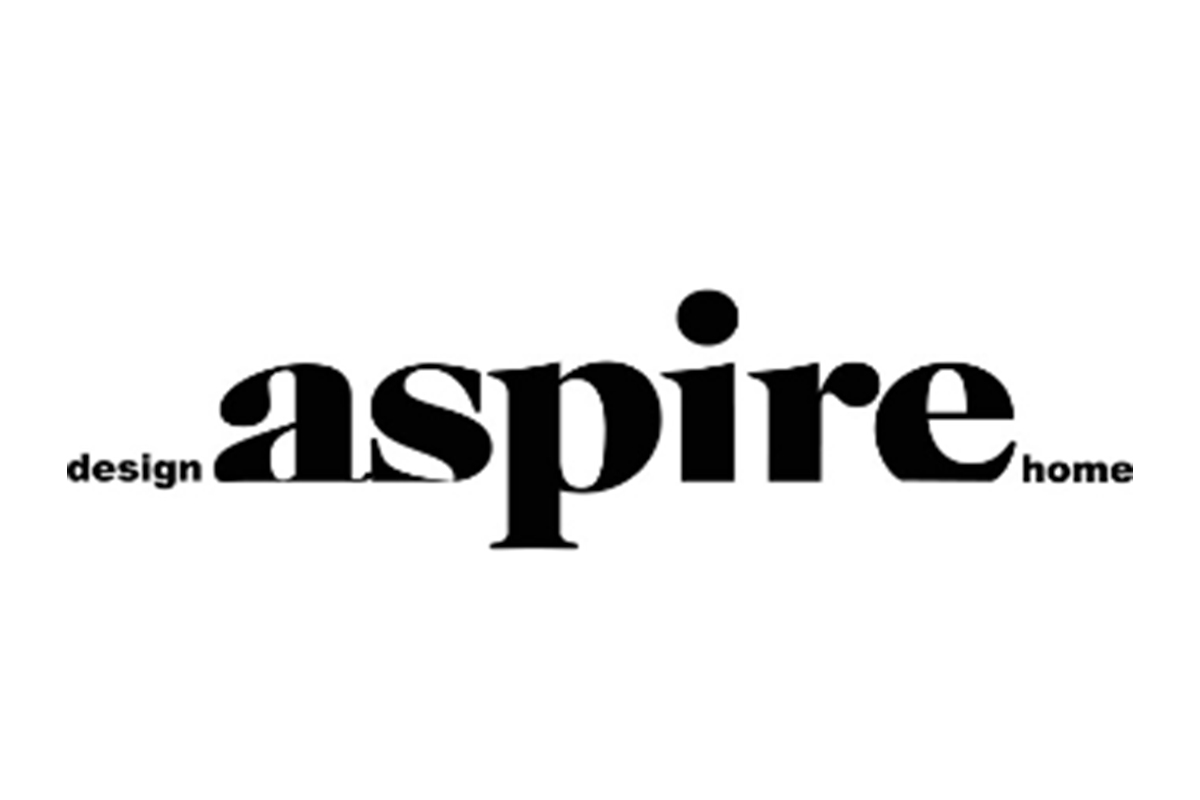 In a recent article for Aspire Design + Home Magazine, journalist Raymond Paul Schneider discusses the design process behind the new Allora collection with our President Jack Prause and designer Virginia Langley. Read the full interview here.
We are proud to announce that Cortina Leathers' ad campaign for the Allora Collection, "Beauty is no accident" is the winner of the 2021 Marketing + Branding Materials Award from Best of Year presented by Interior Design Magazine. The "Beauty…
Cortina Leathers President, Jack Prause discusses Cortina Leathers and the creative process behind our new Allora collection in the November issue of Hospitality Design Magazine. Learn more about Allora.
From the November issue of Luxe Magazine, interior designer Jean Liu used our Allora leathers for inspiration in her "warm embrace" mood board. Featuring Phantom Grey, Moon Walk and Southern Alps these neutral colored leathers are not only beautiful but…
The September 2021 issue of Hospitality Design Magazine featured our new performance leather, Allora, inspired by Tuscany and protected by Crypton. Available in 13 colors, Allora features a unique and on-trend color palette designed by Virginia Langley for Cortina Leathers.…
The April issue of Hospitality Design magazine featured the Cortina Silicone Fabrics collection with a spotlight on sustainability. Learn more about our Silicone Fabrics
If you haven't listened already, now is your chance to hear Cortina Leathers President Jack Prause share his perspective on the challenges facing our industry. Designers today are challenged by a global supply chain and bottlenecks caused by, of course…
The December 2020 issue of Hospitality Design Magazine put a spotlight on our new performance leather, Cuyahoga protected with Crypton. Available in 13 colors, Cuyahoga features a soft hand with a unique two-tone effect and offers exceptional cleanability and stain…
The November 2020 issue of Aircraft Interiors International put a spotlight on cabin materials for a post-pandemic world. Cortina leathers protected by Crypton were featured for their unique ability to be cleaned with cleaning agents recommended by the EPA to…
We're excited to announce that our Issimo leather protected by Crypton has been chosen as an honoree for Interior Design's Best of Year 2020 Awards. Now celebrating its 15th year, Interior Design's Best of Year is the ultimate measure of…
The annual Fall Market tabloid published by Interior Design was full of colorful inspiration from Cortina Leathers. See how beautiful performance can be featuring Brandenburg with Crypton on page 62 and Issimo with Crypton on page 68.