Baby Zigrino Line Details
Baby Zigrino
Zigrino means "stingray" in Italian. Cortina created Baby Zigrino to allow designers to showcase the beauty of stingray in a sustainable manner with embossed cowhides. Historically, the skin of a pearl rayfish or stingray was supremely valued for its round, closely-set calcified scales. Cortina replicates this iconic look, sometimes called "shagreen," and highlights its beauty with a varied collection of tipped, washes and other exotic looks. When dyed, the result is a two-toned, translucent coloration throughout the skin. Cortina also offers the Zigrino line which has the same exotic look on a larger scale.
Note: Environmentally friendly Zingrino is lead-free and emits low VOCs.
Leather Details
Technical Specifications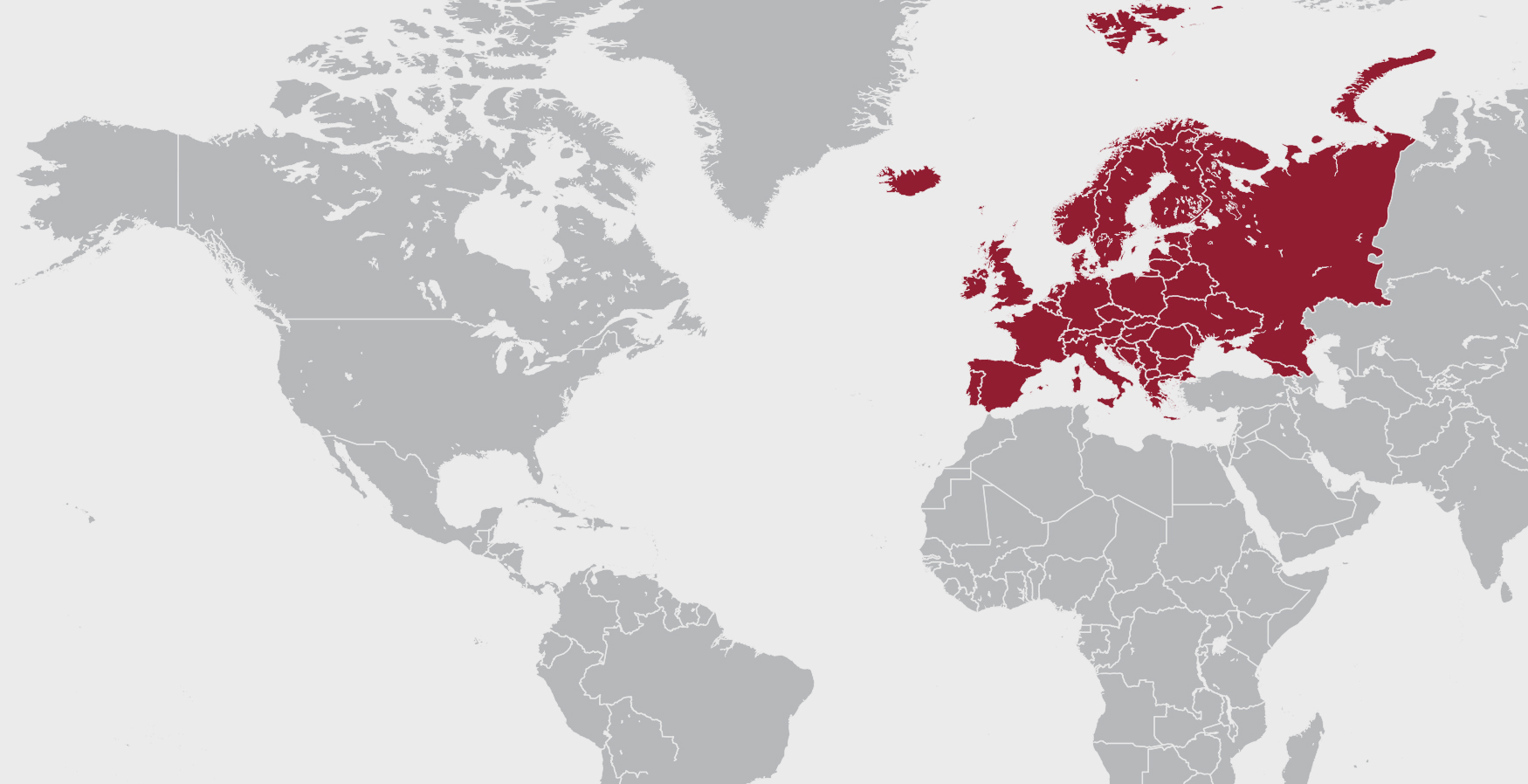 Origin
Italian tanneries are renowned for their skill and artistry, leading the world in new leather designs and colors while maintaining old world craftsmanship and care.