Coyote
Coyote is a waxed and distressed aniline leather with the look of an expensive leather at a supremely attainable price. Only the largest, cleanest grade of buffalo hides are used, giving Coyote a large cutting yield and strong performance.
Note: Environmentally friendly Coyote is solvent and lead-free and emits low VOCs.
Leather Details
Technical Specifications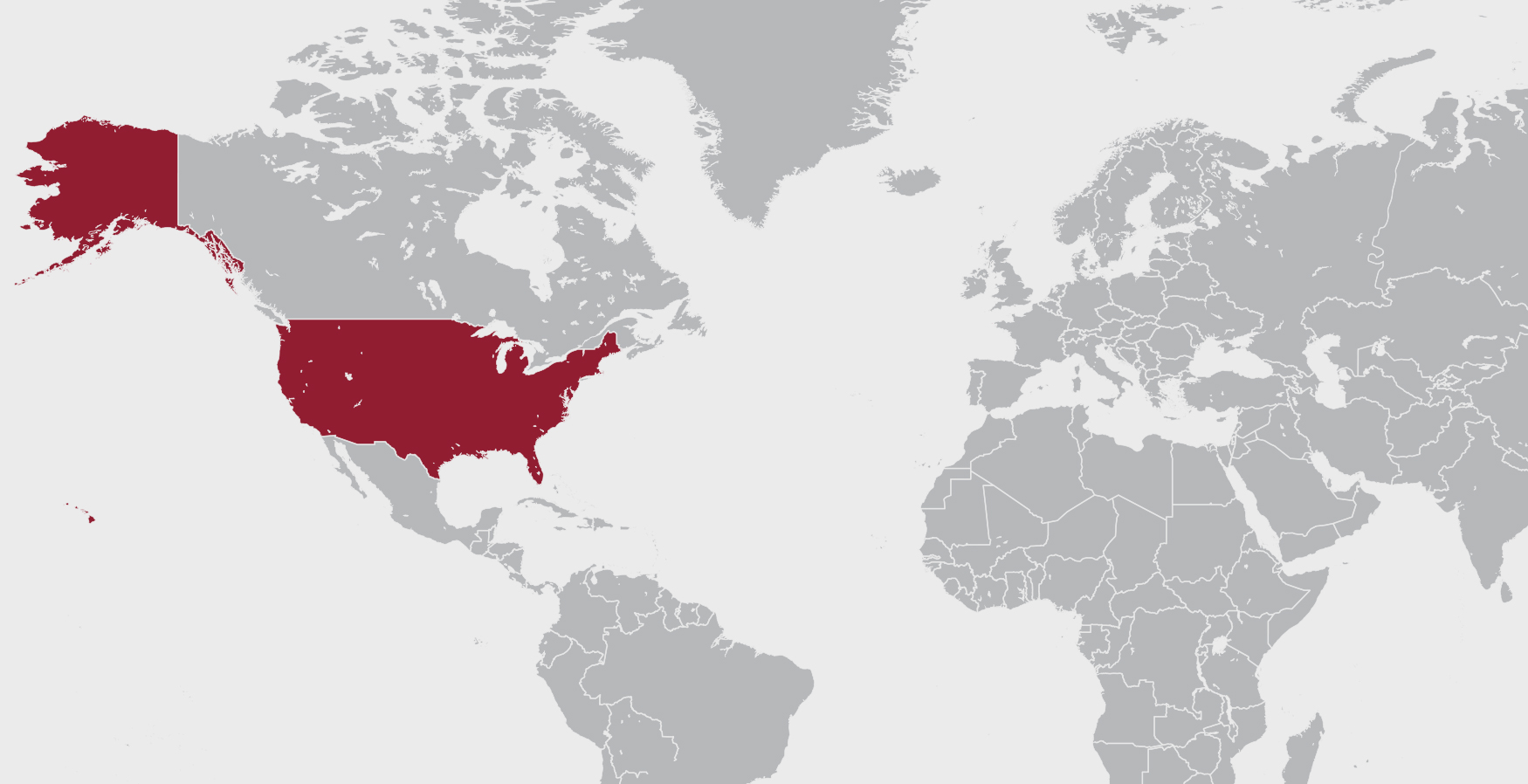 Origin
U.S. leather companies are distinguished for their technical acumen, custom capabilities, exacting color matching, and customer focus.