Firenze
Firenze combines fully aniline dyed hides with layers of finishing oils that allow the rich color to glimmer to the surface. Each hide has a slight pull-up effect and "bursts" when slight pressure is applied and the oils are redistributed. A silky hand and natural grain characteristics enhance this naturally beautiful product.
Note: Environmentally friendly Firenze is solvent and lead-free, emits low VOCs and has achieved an Indoor Gold Advantage certificate from SCS.
Leather Details
Technical Specifications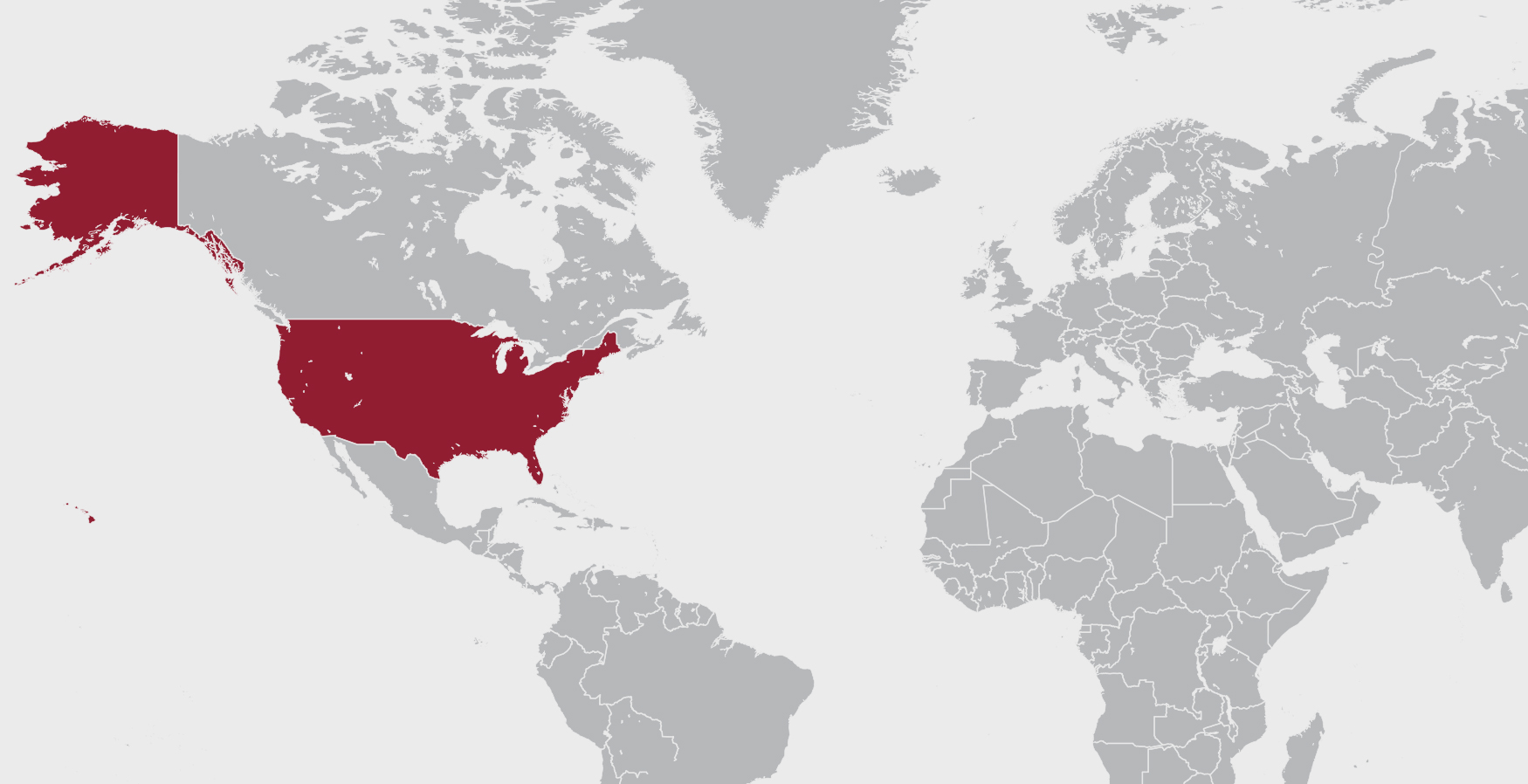 Origin
U.S. leather companies are distinguished for their technical acumen, custom capabilities, exacting color matching, and customer focus.