Sundance
Bright bursts of light emanate from the depths of the leather and dance across the surface at the slightest pressure, giving Sundance its name. A full grain, pure aniline leather on European bull hides, Sundance is treated with multiple applications of a special oil to penetrate throughout the hide to give the dramatic pull-up effect. With a silky-smooth hand and a touch of sheen, Sundance is a leather for the true aficionado. Upholstering with tufting or stretching causes beautiful color variations and displays the natural features of this authentic leather.
Note: Environmentally friendly Sundance is lead-free, emits low VOCs and has achieved an Indoor Gold Advantage certificate from SCS.
Leather Details
Technical Specifications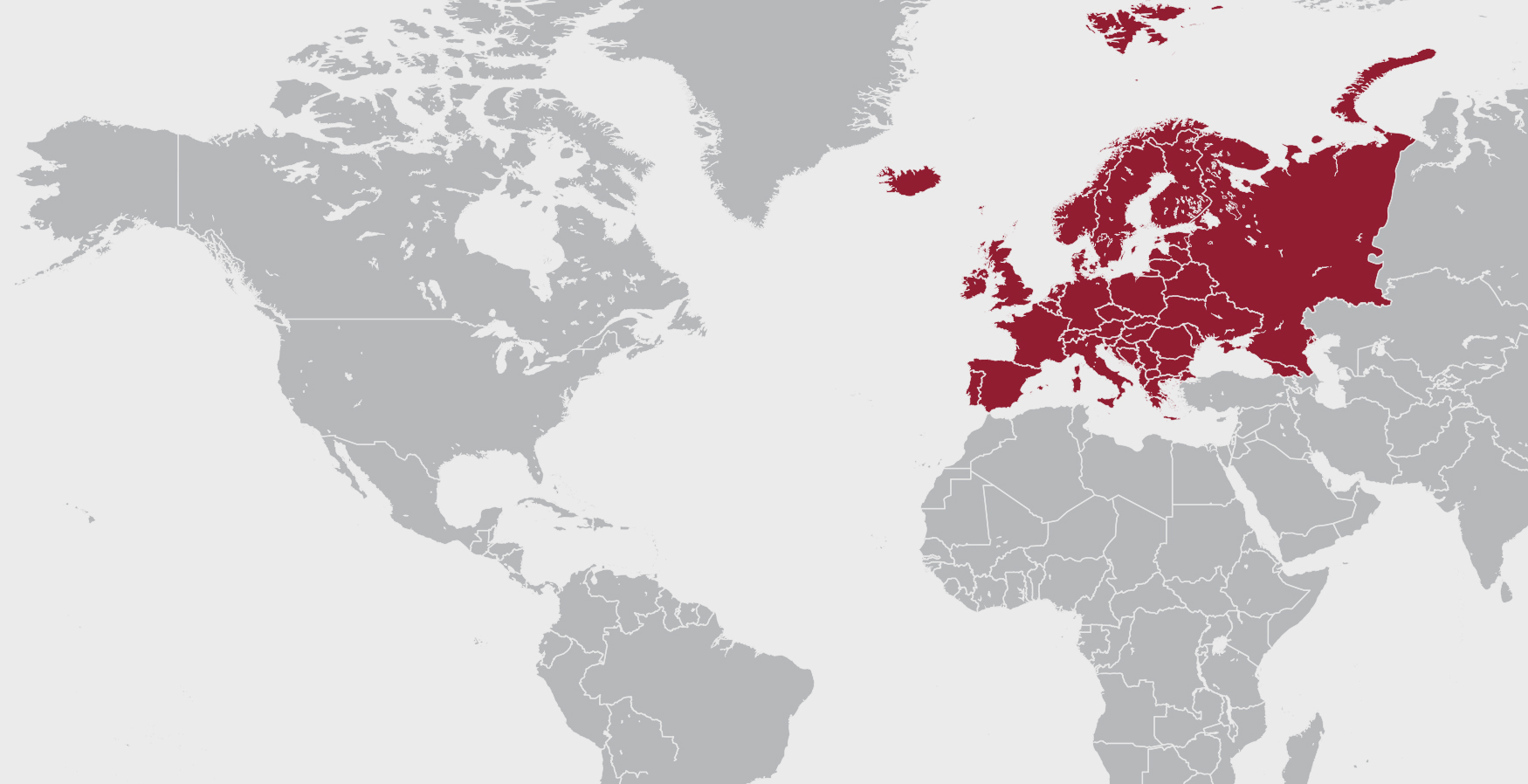 Origin
Italian tanneries are renowned for their skill and artistry, leading the world in new leather designs and colors while maintaining old world craftsmanship and care.