Veneto
Veneto is a full grain leather that is exceptionally soft and serviceable. Ironed under heat and pressure to create an ultra-smooth finish and averaging nearly 55 square feet per hide, Veneto has a large cutting area with a superb yield per hide. An excellent choice for high-use situations where an elegant aesthetic is desired without sacrificing performance and hide size, the Veneto line features fashion colors including brights and citrus tones.
Note: Environmentally friendly Veneto is lead-free, emits low VOCs and has achieved an Indoor Gold Advantage certificate from SCS.
Leather Details
Technical Specifications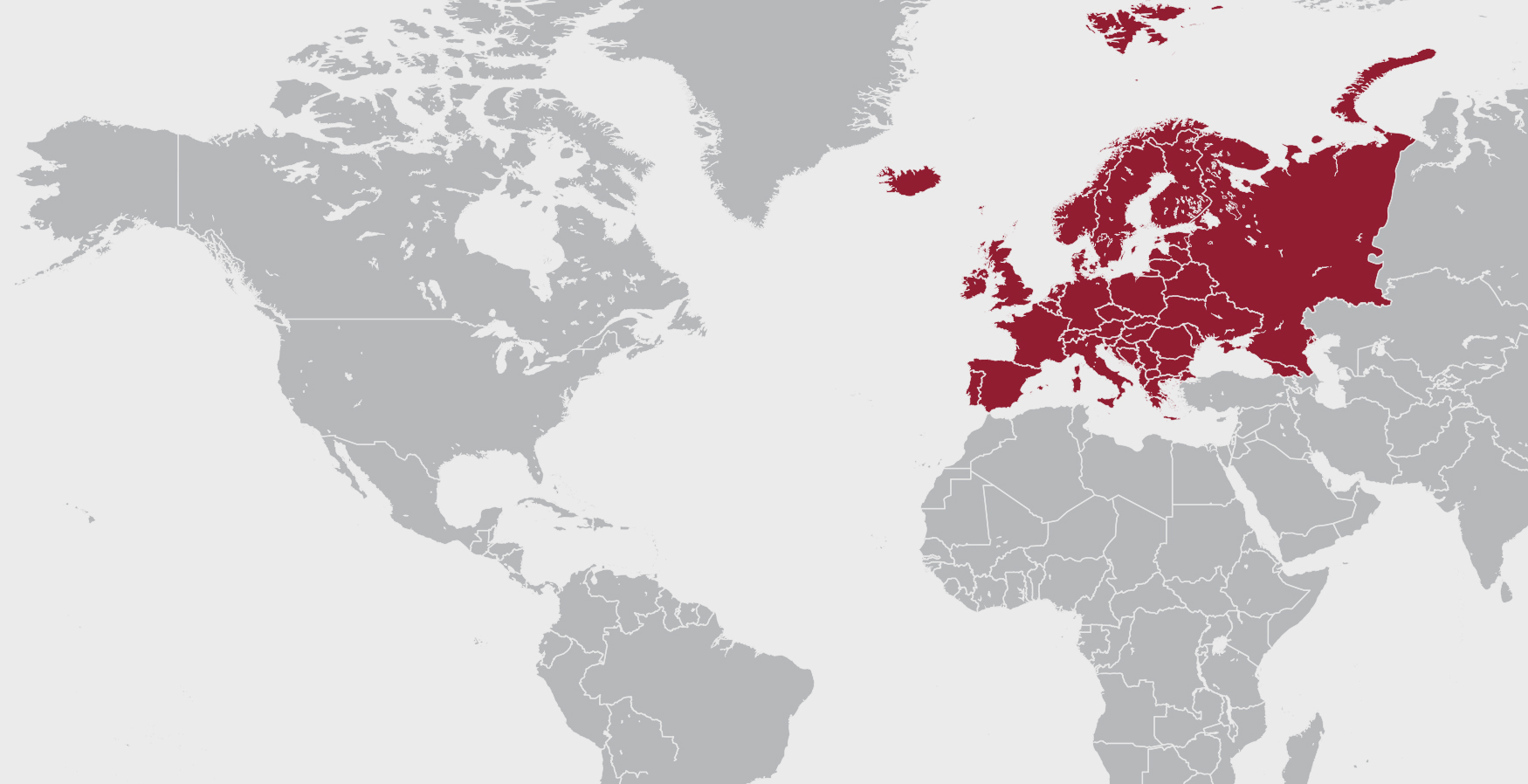 Origin
Italian tanneries are renowned for their skill and artistry, leading the world in new leather designs and colors while maintaining old world craftsmanship and care.