Brandenburg and Issimo now standard with Crypton
We are pleased to announce our popular Brandenburg and Issimo leathers now come standard with a Crypton protective topcoat at no additional charge. The mark of Crypton ensures stain, water and bacterial protection, plus bleach cleanability without compromising the authenticity of the hide.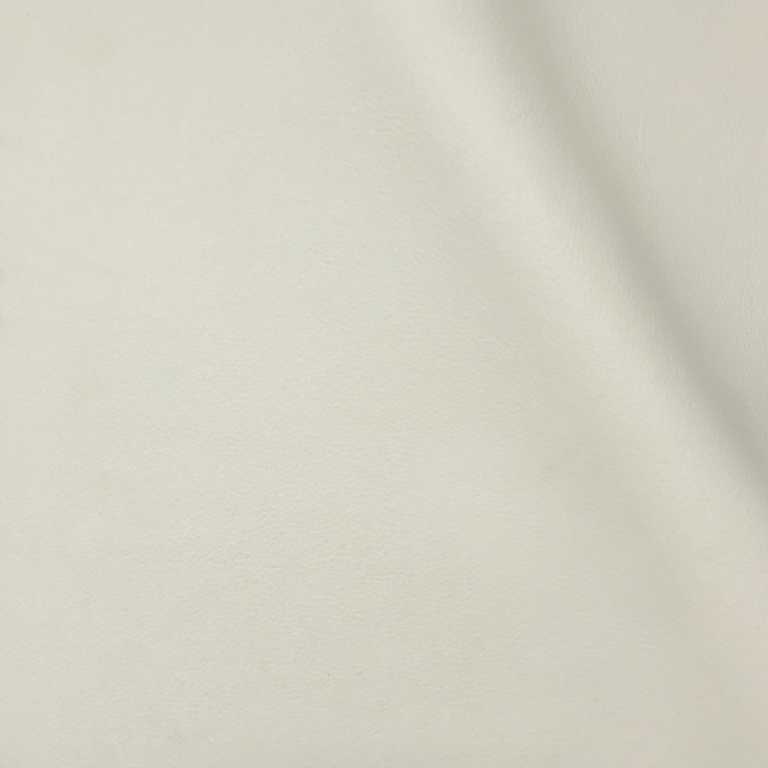 Brandenburg
Brandenburg's velvety softness now comes standard with Crypton. The finest South German hides create this soft, full grain leather with a natural pebble texture. Quality you can feel, and now-thanks to Crypton-completely disinfect. Brandenburg is available in 40 colors.
Issimo
Imported from Italy, Issimo is luxe, full grain and now protected by Crypton. Outstanding in its richness, color and feel with a glossy sheen that adds a contemporary sensibility. A perfect choice when luxury plus cleanibility is required. Issimo is available in 15 colors.