Bavaria
Select Bavaria for its luxurious feel, install it with confidence. Bavaria is a high-quality, full grain, heavyweight leather made from clean, sturdy South German hides with a rich, textured pebble. Bavaria is also protected against abrasion and wear, is resistant to staining, and is treated with added flame retardants to meet aviation, marine and the most stringent contract performance requirements.
Bavaria can be finished with a Crypton protective topcoat for an additional charge.
Note: Passes IMO, FTP 2010 Code. Environmentally friendly Bavaria is solvent and lead-free, emits low VOCs and has achieved an Indoor Gold Advantage certificate from SCS.
Leather Details
Origin :

Germany

Leather Type :

Semi-Aniline

Performance Code :

Cleaning Code :

Flame Resistance :

CAL TB117–2013, FAR 25.853(A)(I)(II), IMO 2010 FTP Part 8 (A.652(16)), NFPA 260: Class 1

Hide Size :

55-60 Sq.Ft.

Thickness :

1.4-1.6 mm

Markets :

A&D Workplace Design, Accessories, Automotive, Aviation, Marine, Office Contract, Residential OEM
Technical Specifications
IMO Compliant
Bavaria passes fire and smoke standards as approved by the International Maritime Organization to meet Coast Guard requirements. See our marine leathers.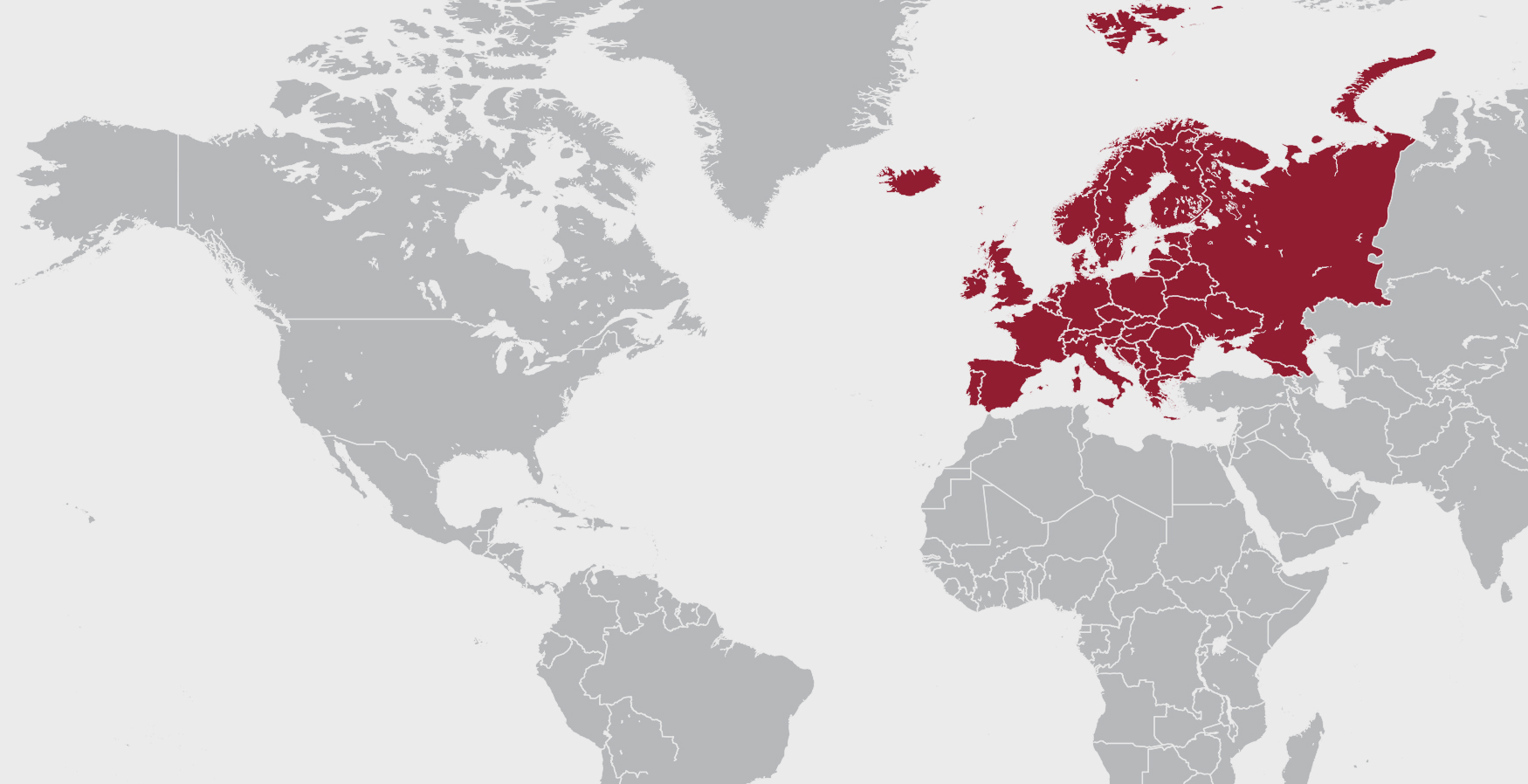 Origin
German bull hides are sought by tanners around the world for their large size, cleanliness and tight grain structure. German tanneries are known for their consistency, quality control, and the strength of their leathers.