Flamingo
Flamingo represents a combination of innovative technologies, resulting in an eye-catching leather unlike anything else on the market today. First, the hides are aniline-dyed, then embossed with a small-scale reptile pattern. Next, a metallic transfer print is applied, superimposing a cloudlike pattern on the leather. A light film is added to seal and protect the leather, and finally, the hides are dry-milled so that the metallic overlay develops a crackly texture.
Note: Environmentally friendly Flamingo is lead-free, emits low VOCs and has achieved an Indoor Gold Advantage certificate from SCS.
Leather Details
Technical Specifications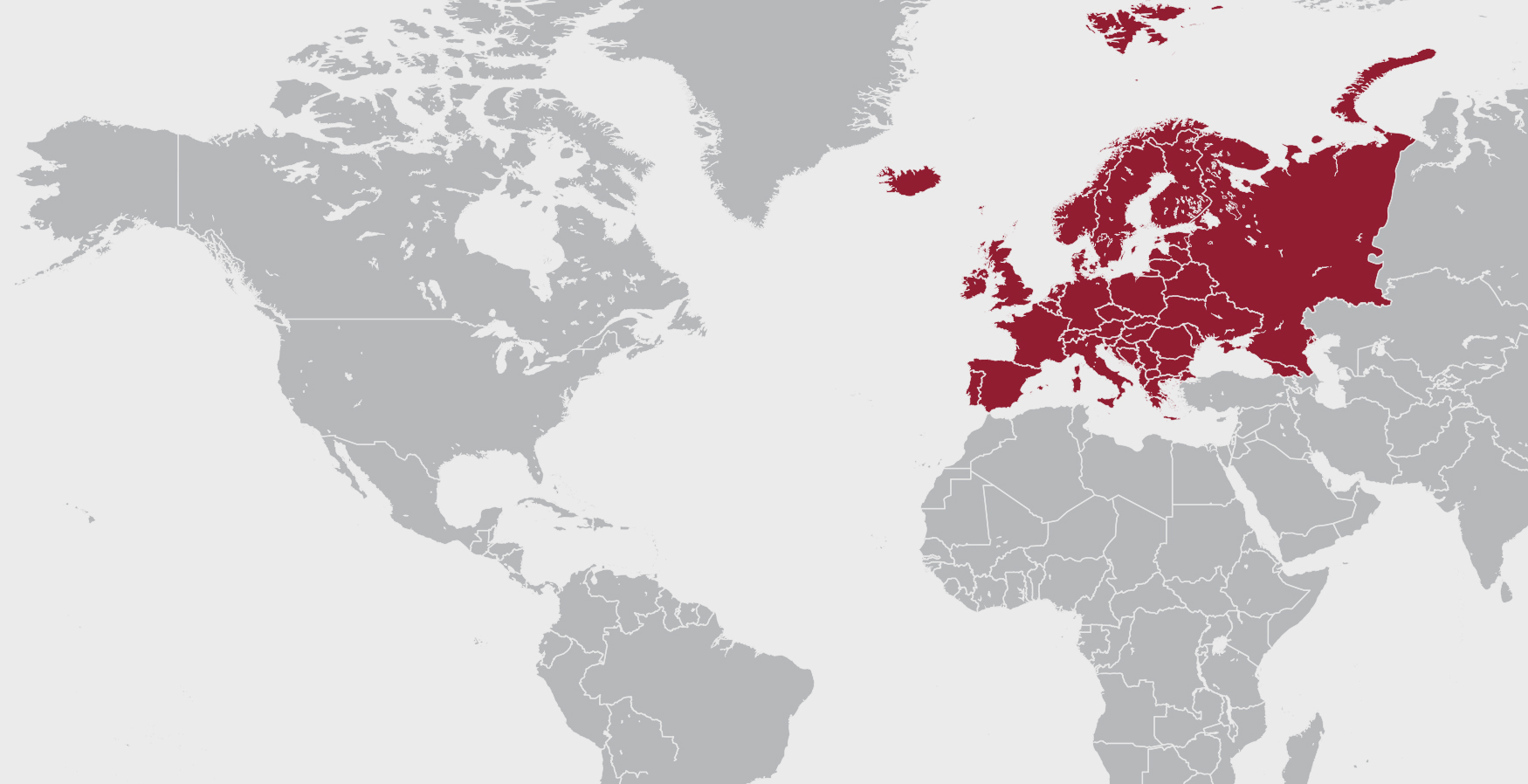 Origin
Italian tanneries are renowned for their skill and artistry, leading the world in new leather designs and colors while maintaining old world craftsmanship and care.