Old English
Old English is a beautiful hand-antiqued leather combining traditional craftsmanship with modern leather tanning and finishing technology. The two-tone coloring is applied completely by hand in our U.S. facility. The surface is then enhanced with a polished sheen, which accents the intricate blending of the color treatments and protects the leather against wear and spills, making Old English a good choice for any application.
Note: Environmentally friendly Old English is solvent and lead free, emits low VOCs and has achieved an Indoor Gold Advantage certificate from SCS.
Leather Details
Technical Specifications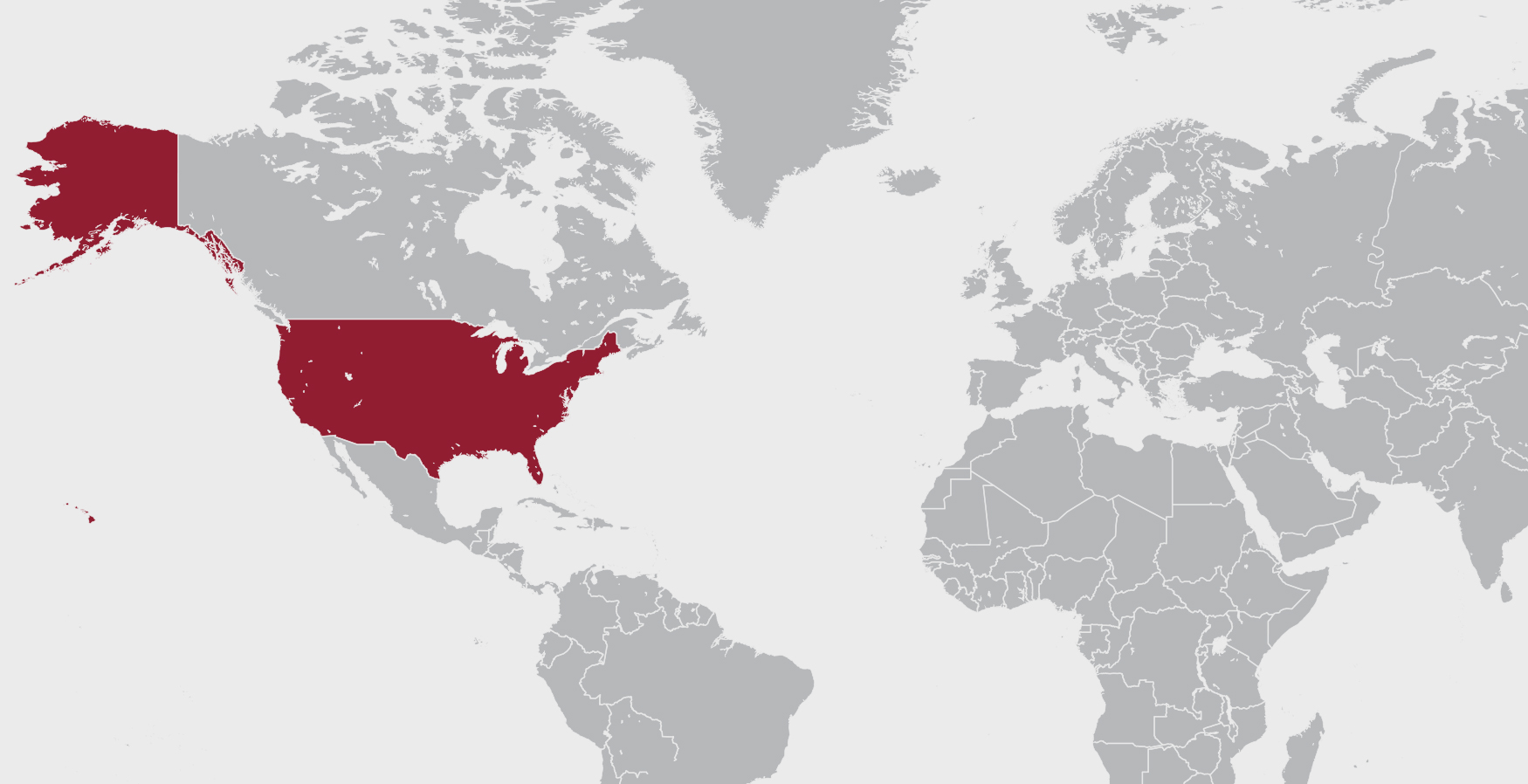 Origin
U.S. leather companies are distinguished for their technical acumen, custom capabilities, exacting color matching, and customer focus.