Rhine
Rhine is crafted to let the organic beauty of leather shine through in its most natural form. Only the top 3% of South German bulls meet the grade for this pure aniline, nubuck leather. Rhine is tanned with special oils for a firm, substantial hand and treated with only a bit of paraffin wax to highlight the clarity, depth, and natural beauty of this truly extraordinary leather.
Note: Environmentally friendly Rhine is solvent and lead free, emits low VOCs and has achieved an Indoor Gold Advantage certificate from SCS.
Leather Details
Technical Specifications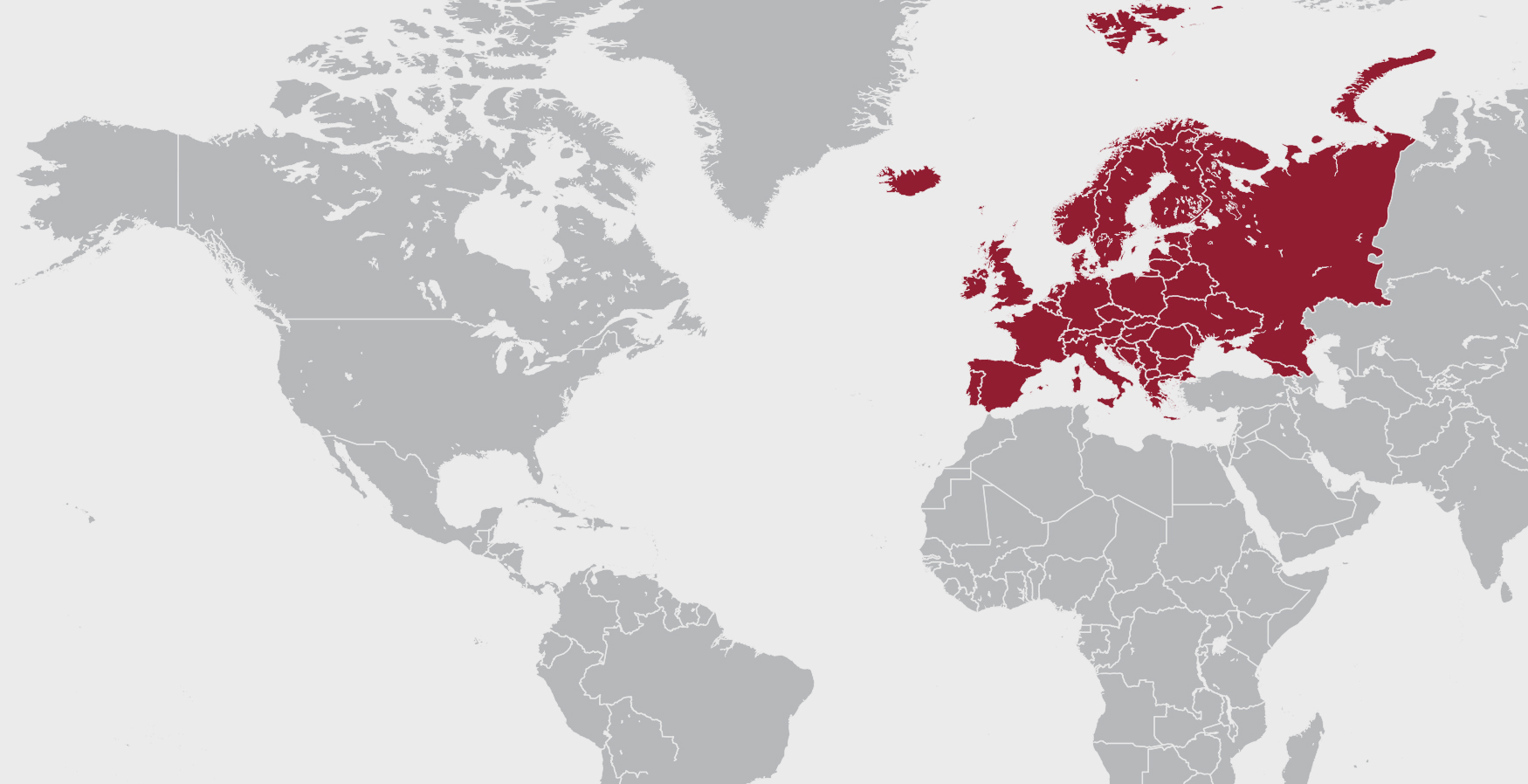 Origin
German bull hides are sought by tanners around the world for their large size, cleanliness and tight grain structure. German tanneries are known for their consistency, quality control, and the strength of their leathers.