Cortina Leathers with Crypton® provide the industry's greatest stain resistance and cleanability. Stains which can be easily removed include wine, coffee, sunscreen, hair gel, hair mousse, vinegar, blood, urine and most other stains from food and typical soiling. Should it be necessary, Cortina's running-line Crypton® protected leathers can be cleaned with cleaners containing up to a 5% bleach solution (Sodium Hypochlorite). However, most stains can be easily removed using just gentle soap and water or the readily available commercial and household cleaning products listed below. Note: To ensure complete removal of any stain from Crypton-treated leathers the cleaning process outlined below must be undertaken within 60 minutes of any spillage or staining occurring. Successful stain removal will become less possible over time, so always treat spills and stains immediately. Avoid the excessive application of cleaning products on seams or stitching.
Showing all 10 results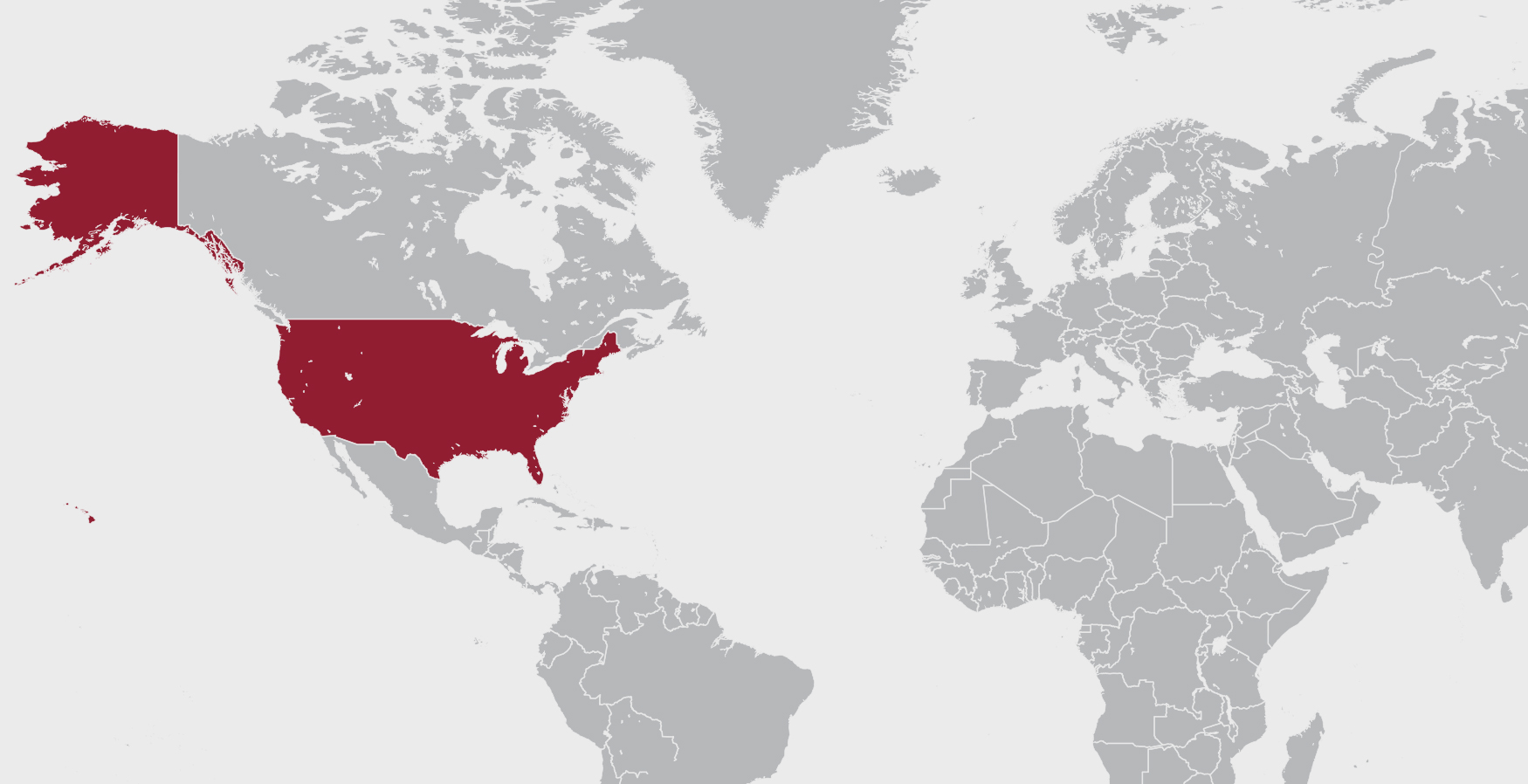 Origin
U.S. leather companies are distinguished for their technical acumen, custom capabilities, exacting color matching, and customer focus.