Natural Worlds
The art of nature depicted in a collection of pure leather luxury. True craftsmanship created from Virginia's hand-painted artworks into a range of colorations and textures that reflect the essence of natural beauty—with a subtle and sophisticated illumination that adds a highlighted dimension to the details and textures of these beautiful organic materials. From hues of sandstones to shades of lands and oceans from far and near, overlaid with a textural finish that enhances the stunning leather grains, each custom creation holds a shimmer and radiates with layers that are alluring and mesmerizing. Images of sunrises and sunsets reflect in these natural materials, portraying a harmony that will dazzle any interior.
Leather Details
Origin :

USA

Markets :

A&D Workplace Design, Decorator and Designer Showcase, Hospitality
Technical Specifications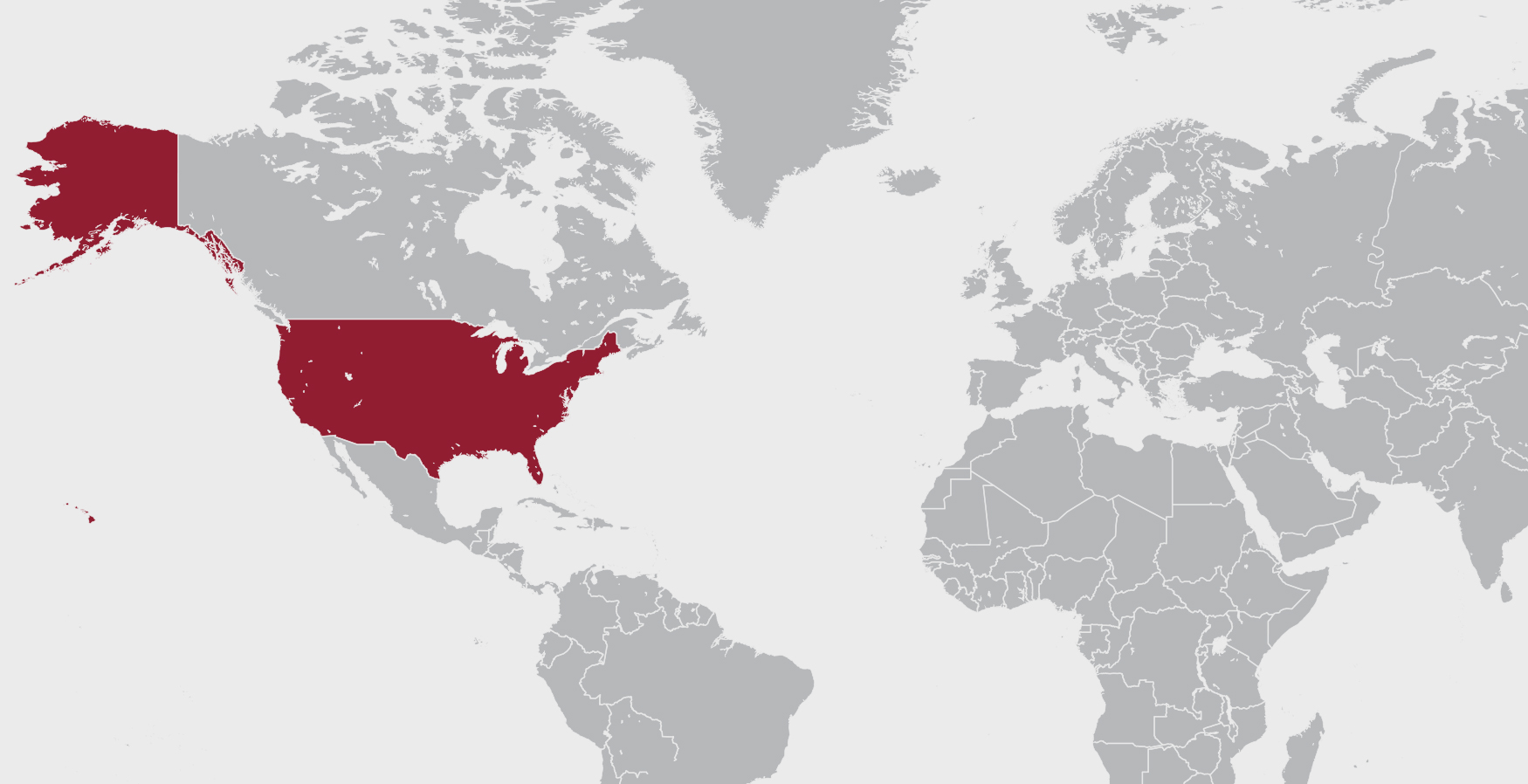 Origin
U.S. leather companies are distinguished for their technical acumen, custom capabilities, exacting color matching, and customer focus.