Contemporary Western Design
Although I am originally British, I consider America my home. I have fallen in love with the American lifestyle, especially with my Quarter Horses which are a big part of my life and influence my creativity deeply.
The fact that I am always outdoors & surrounded by nature when I'm with them is a huge attraction. Their vivacious spirits are captivating & awaken ones soul to see the beauty & grace in all God's creations.
When you are working with horses, it is similar to designing ... you have to be present, in the now. When you are, then you are more aware. Your senses awaken too. You notice colors more vividly & you feel textures more sensually. You are suddenly more connected too. This is the beauty of nature. Leathers, being all natural, harmonize with our senses & the textures & the feel of these finishes, the vibrancy of the colors are all part of a natural environment for us to use in our home & work places. The durability of western saddles & bridles that last a lifetime are a testimony to the longevity, as well as the sustainability of these incredible materials ... leather.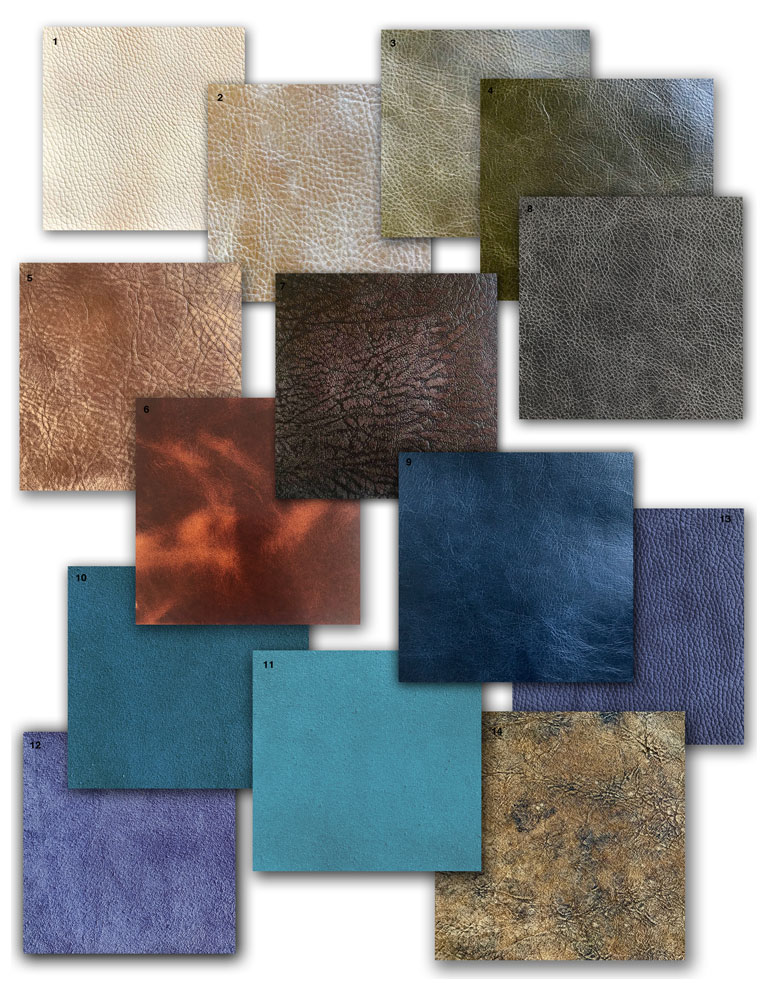 Leathers For Contemporary Western: