Articles by:
Kathryn Prause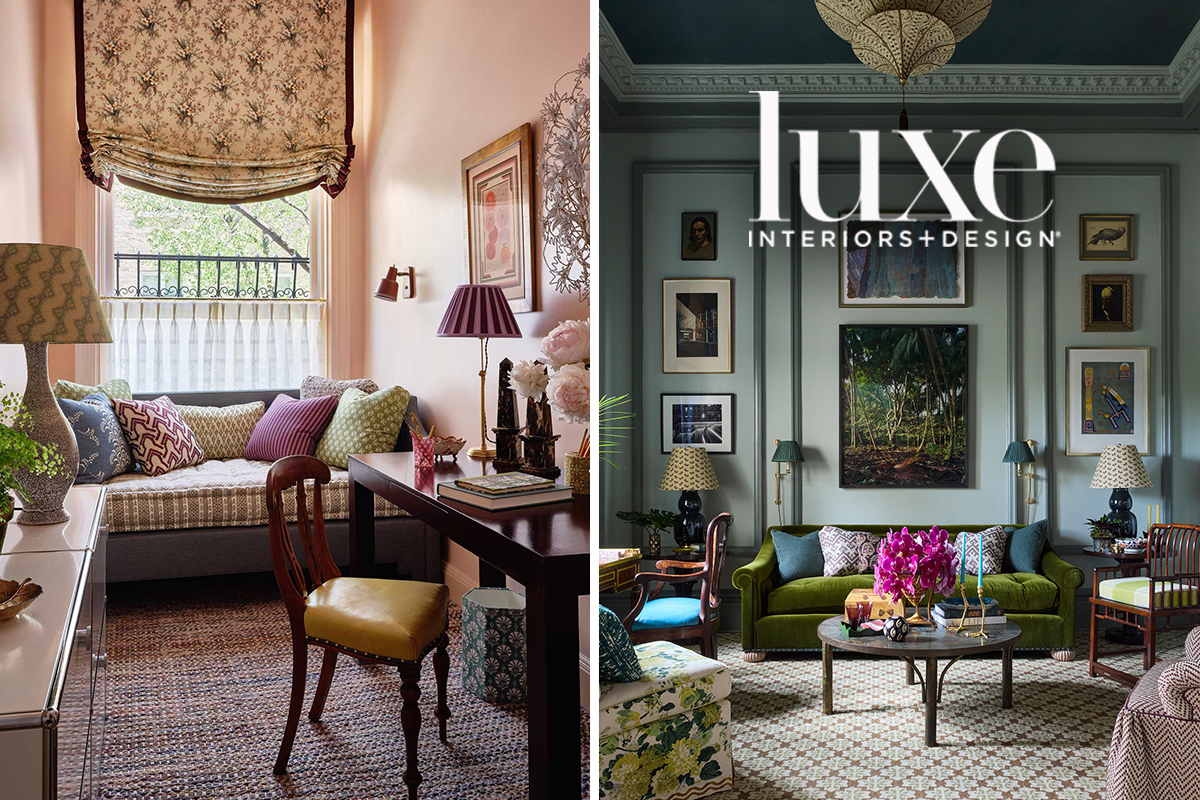 By Jocelyn Doughty While intertwining classic patterns and vintage modern furniture pieces for this redesigned office, interior designer Lucy Doswell favored Cortina's Athene Senape to bring light and balance to the space. This soft Italian aniline leather is featured on…
Award-winning actor Kerry Washington returns home to New York City in a newly refreshed family space after living many years in Los Angeles. Featured as the cover story of RUE Magazine's Summer issue and in People Magazine, designer Gary Riotto's…
Cortina Leathers Monterrey is recognized for its rich umber color line Monterrey in Interior Design Magazine's Spring Market Tabloid.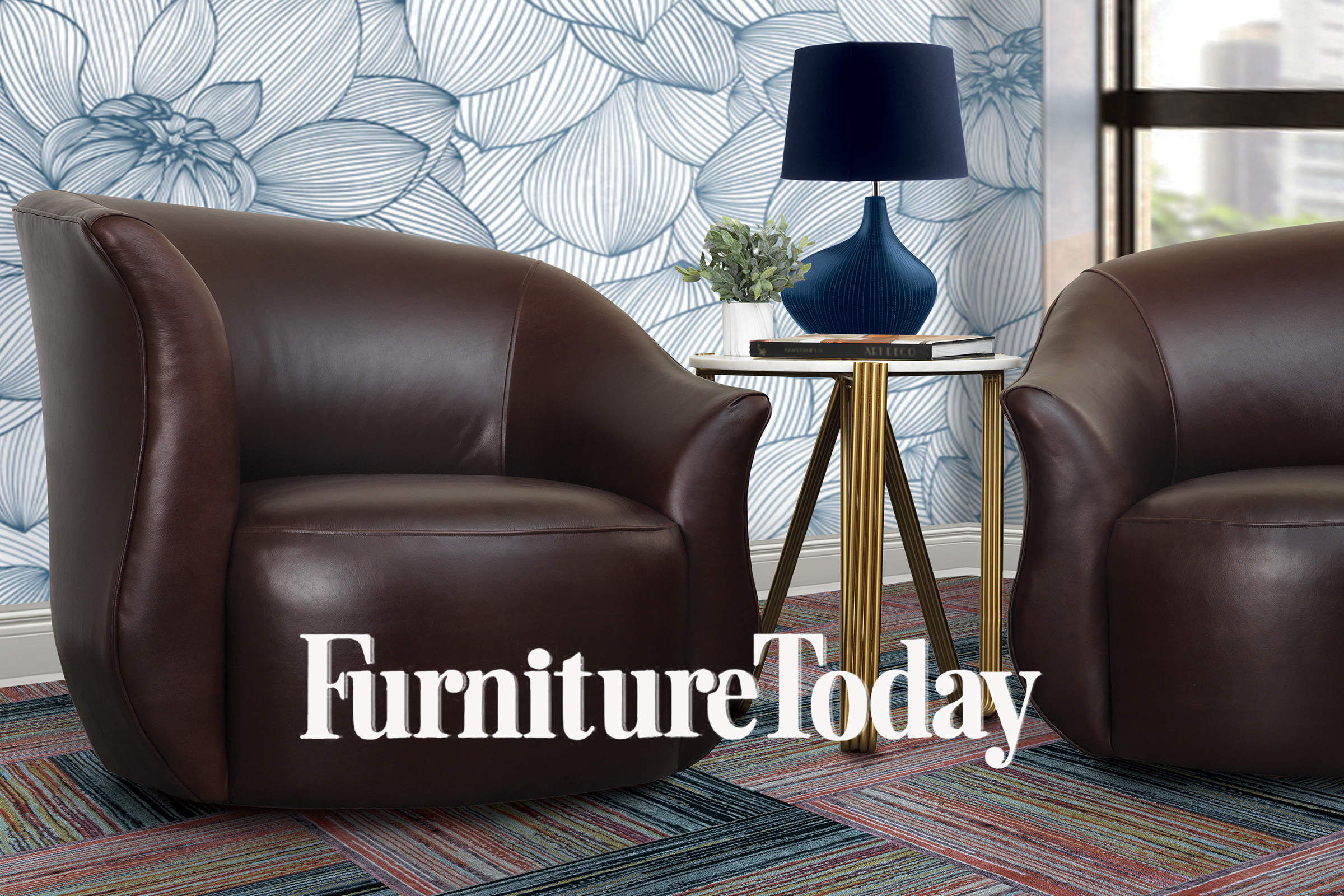 To coincide with Interwoven in Highpoint NC, May 21-24, 2023, Cortina's new line Monterrey was featured in Furniture Today Magazine as shown below. Click to read FT article.
Cortina Leathers is thrilled to announce two new, designer-inspired leather collections that launched at the HD Expo in Las Vegas May 2-4, 2023. Bellina, our latest collaboration with Virginia Langley and Crypton, and Monterrey, made in North America and deeply…
We're ecstatic to announce that Bellina, our new collaboration with textile designer Virginia Langley and launching at the HD Expo May 2-4, is featured in the HD preview section of the April 2023 issue of Hospitality Design magazine. Reflecting color…
Cortina Leathers' Natural Worlds Denim shines brightly in Business of Home Magazine's Winter 2023 feature about icy-tone trends in design. Click to read the article.
Cortina President Jack Prause talked about the product development process for our Cortina Silicone Fabrics with Raymond Paul Schneider of Aspire Design & Home Magazine. Answering calls from our customers for a wider range of high-performance and innovative fabrics to…
Cortina Leathers President Jack Prause was invited to speak on the Sustainability Champions podcast to discuss a variety of topics including the sustainability of modern-day, large-scale upholstery leather manufacturing and why "vegan leather" is not what you may think. What…
Eccelente! Cortina Leathers is incredibly honored that Allora, our newest leather collection, was chosen as a finalist in Hospitality Design's 18th annual awards for design excellence in the Textiles + Fabrics category. We had an amazing evening in New York…