The November 2020 issue of Aircraft Interiors International put a spotlight on cabin materials for a post-pandemic world. Cortina leathers protected by Crypton were featured for their unique ability to be cleaned with cleaning agents recommended by the EPA to disinfect against COVID-19. Learn more here.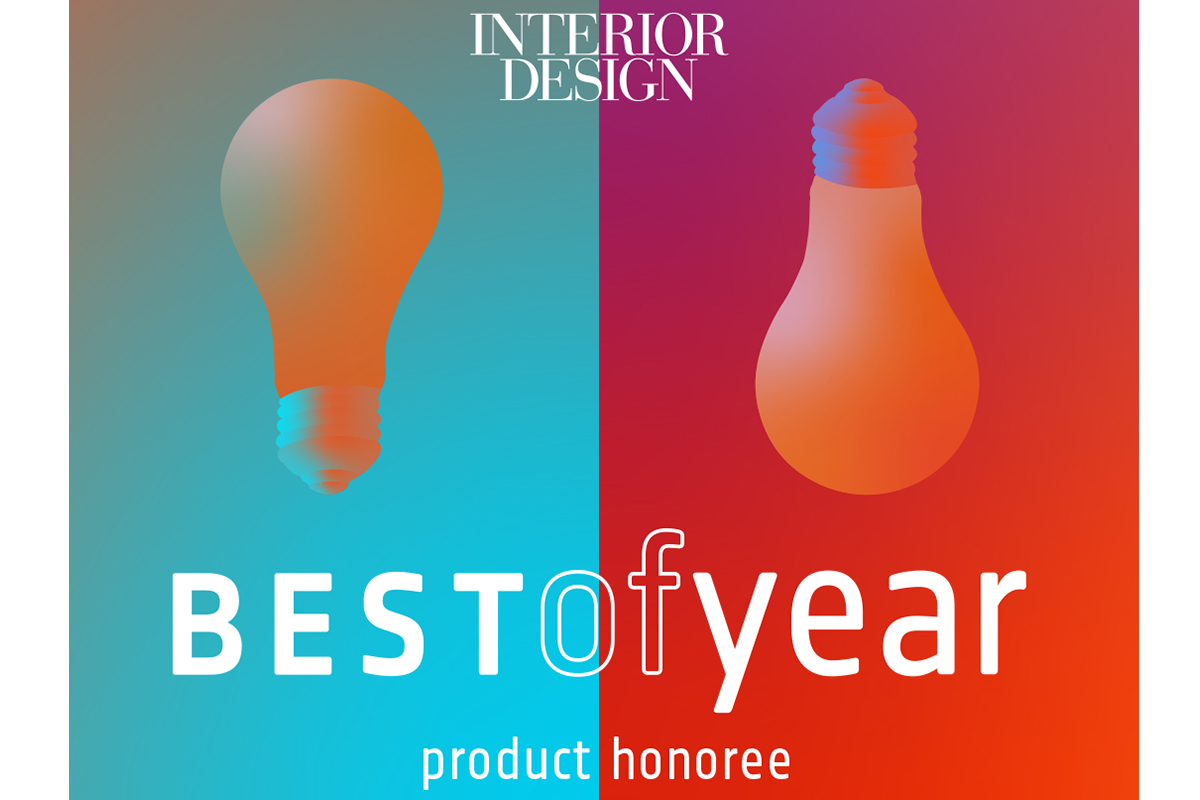 We're excited to announce that our Issimo leather protected by Crypton has been chosen as an honoree for Interior Design's Best of Year 2020 Awards.
Now celebrating its 15th year, Interior Design's Best of Year is the ultimate measure of design excellence, honoring the most significant work of the year and recognizing designers, architects and manufacturers from around the globe. Overall, Best of Year Awards featured an amazing 2,000 applicants and 586 finalists in 133 design categories.
We're honored to be recognized in the Hospitality Textiles category. Check out Issimo and thank you to everyone who voted!
The annual Fall Market tabloid published by Interior Design was full of colorful inspiration from Cortina Leathers. See how beautiful performance can be featuring Brandenburg with Crypton on page 62 and Issimo with Crypton on page 68.
Cortina Leathers is expanding the color palette for their popular Davenport leather and adding a Crypton finish. Made in the U.S.A., this durable, pigmented leather is in-stock and an ideal choice for applications that call for cleanability. Now available in 8 fashionable new colors ranging from Evergreen to Rosewood.
Cortina Leathers was proud to be awarded the Business Longevity Award by Smart Business Magazine being recognized as a successful Northern Ohio business for the past 117 years. While we were not able to attend the ceremony in person we were honored to be included with a prestigious group of Ohio businesses.
Cortina Leathers was founded as Conneaut Leather in 1903 in Conneaut, Ohio, by a group of businessmen led by Charles L. Whitney, to tan and finish leather for upholstering furniture and manufacturing leather luggage.
In 1925, it closed its tannery to focus on leather finishing and in the 1940s was supplying desktop leather to the residential furniture industry.
The company expanded into manufacturing upholstery seating leathers for the automotive aftermarket, office furniture, residential furniture and aviation industries. And in the 1990s, it began stocking finished leather to make it immediately available to office furniture manufacturers, invested in stocked leather and automated cutting machines, and expanded into the automotive aftermarket, book binding and marine markets.
In 2005, Austin Capital Partners LLC bought the company, with President Jack Prause arriving in 2012 to help diversify and expand into new markets. In 2014, Conneaut Leather acquired Cortina Leathers, expanding its standard leather SKUs to over 750 and opening the door to new markets.
Today, doing business as Cortina Leathers, more than 55 employees process 9,000 hides per month, supplying multinational customers and leather for furniture used by the federal government.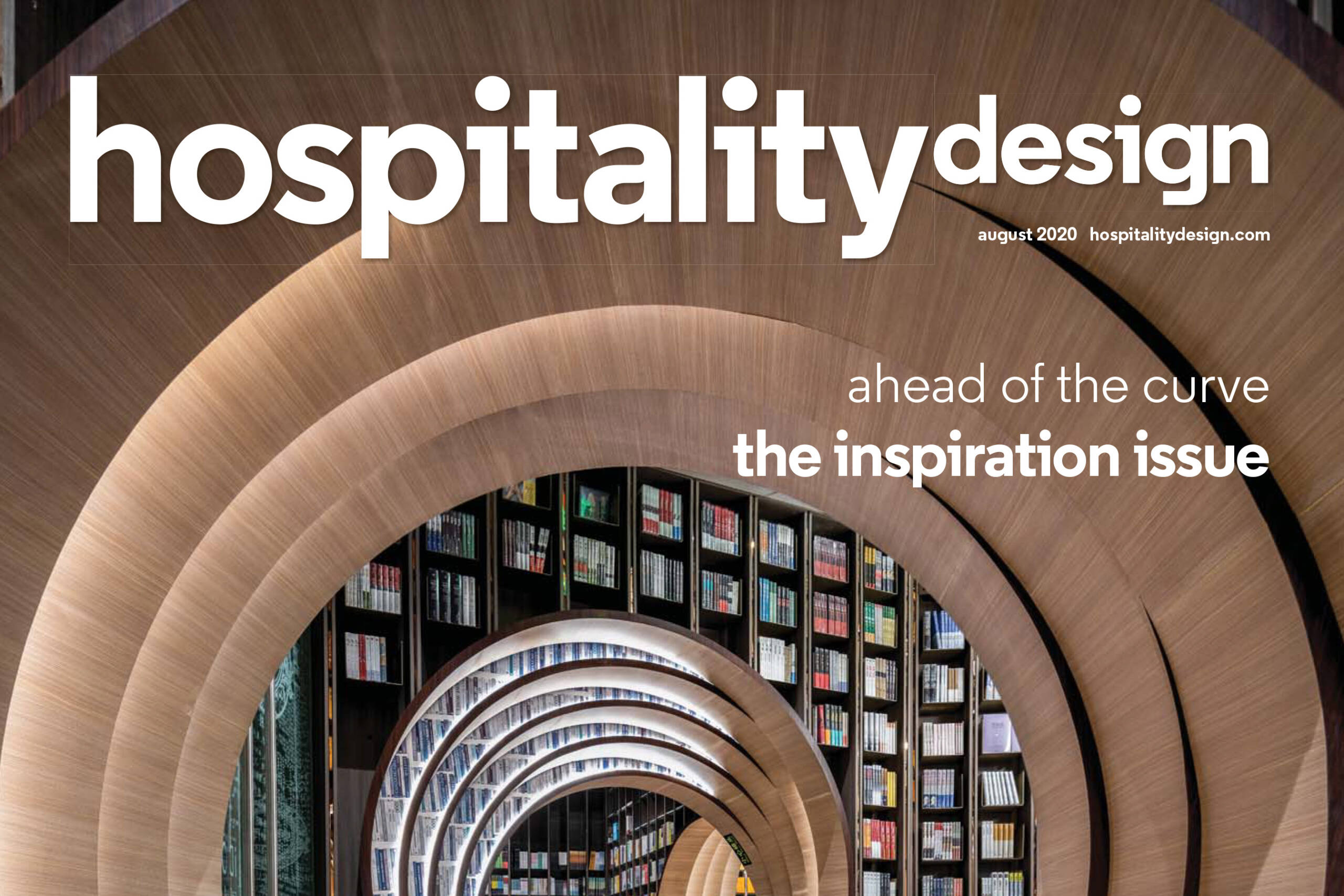 Hospitality Design's August issue features our new upgraded Brandenburg with Crypton as part of their best new leathers roundup on page 55.
We are pleased to announce our popular Brandenburg and Issimo leathers now come standard with a Crypton protective topcoat at no additional charge. The mark of Crypton ensures stain, water and bacterial protection, plus bleach cleanability without compromising the authenticity of the hide.
Brandenburg
Brandenburg's velvety softness now comes standard with Crypton. The finest South German hides create this soft, full grain leather with a natural pebble texture. Quality you can feel, and now-thanks to Crypton-completely disinfect. Brandenburg is available in 40 colors.
Issimo
Imported from Italy, Issimo is luxe, full grain and now protected by Crypton. Outstanding in its richness, color and feel with a glossy sheen that adds a contemporary sensibility. A perfect choice when luxury plus cleanibility is required. Issimo is available in 15 colors.
We are pleased to announce that Cortina Leathers can now be found at the McGannon Showrooms in Dallas. Stop by to see our full residential offering including Cortina Leathers protected by Crypton (link)
McGannon Showrooms
1617 Hi Line Drive #700
Dallas, TX 75201
info@mcgs.com / 214-748-1828
Wright Enterprises has been servicing manufacturers and distributors in the 11 western states and western Canada since 1980. They sell products that service the Automotive Aftermarket, Marine, Contract and Accessories markets. In 1996, Karen Robison joined her father in the business, taking over in 2013 when he retired.
Karen has gained a wide knowledge base working with many different industries over the years. Her duties include sales and product development, with a goal of increasing market share. Karen's favorite part of doing business is having the opportunity to help make her customers successful and working
hard to meet their needs. Contact Karen for product presentations, virtual presentations, and sample delivery.
karen@wrightreps.com / 562-493-3793
Cortina Leathers welcomes Tina Carrillo as A&D Territory Sales Manager for Southern California and Nevada. Tina brings with her over 5 years of experience servicing the architectural and design community. Her extensive design background allows her to assist designers and specifiers in finding the perfect solution for every project. In her free time Tina loves to support the industry through volunteering for IIDA and producing their annual Haunt Couture social. Contact Tina for product presentations, virtual presentations, and sample delivery.
Want proof that more is indeed more? This is it. Cortina's Maximalism leather assortment is an exuberant celebration of design possibilities.
Curated by renowned designer Virginia Langley, the bold leathers play with color, mix patterns, and tempt with texture. In all spaces—classical, contemporary, transitional, and beyond—the trend works. Layer old and new, accent with bold artwork, mix culture cues creatively, add in luxe leather, and refuse to hold back. The result is a chic expression of what it means to live adventurously. Explore every option, and infuse your next look with the unabashed attitude of Maximalism. Available at a moment's notice only from Cortina Leathers.