Award-winning actor Kerry Washington returns home to New York City in a newly refreshed family space after living many years in Los Angeles. Featured as the cover story of RUE Magazine's Summer issue and in People Magazine, designer Gary Riotto's…
Cortina Leathers is thrilled to announce two new, designer-inspired leather collections that launched at the HD Expo in Las Vegas May 2-4, 2023. Bellina, our latest collaboration with Virginia Langley and Crypton, and Monterrey, made in North America and deeply…
Cortina President Jack Prause talked about the product development process for our Cortina Silicone Fabrics with Raymond Paul Schneider of Aspire Design & Home Magazine. Answering calls from our customers for a wider range of high-performance and innovative fabrics to…
Cortina Leathers President Jack Prause was invited to speak on the Sustainability Champions podcast to discuss a variety of topics including the sustainability of modern-day, large-scale upholstery leather manufacturing and why "vegan leather" is not what you may think. What…
Eccelente! Cortina Leathers is incredibly honored that Allora, our newest leather collection, was chosen as a finalist in Hospitality Design's 18th annual awards for design excellence in the Textiles + Fabrics category. We had an amazing evening in New York…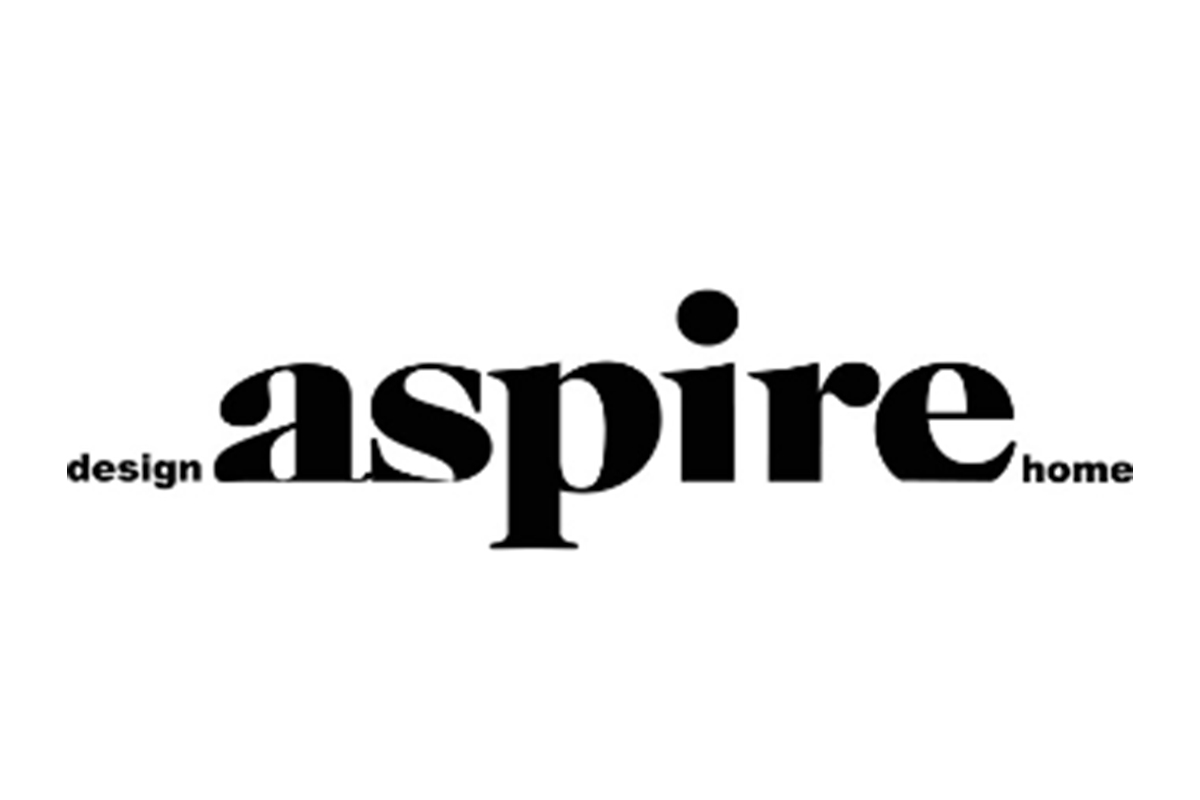 In a recent article for Aspire Design + Home Magazine, journalist Raymond Paul Schneider discusses the design process behind the new Allora collection with our President Jack Prause and designer Virginia Langley. Read the full interview here.
We are proud to announce that Cortina Leathers' ad campaign for the Allora Collection, "Beauty is no accident" is the winner of the 2021 Marketing + Branding Materials Award from Best of Year presented by Interior Design Magazine. The "Beauty…
Cortina Leathers President, Jack Prause discusses Cortina Leathers and the creative process behind our new Allora collection in the November issue of Hospitality Design Magazine. Learn more about Allora.
If you haven't listened already, now is your chance to hear Cortina Leathers President Jack Prause share his perspective on the challenges facing our industry. Designers today are challenged by a global supply chain and bottlenecks caused by, of course…
We're excited to announce that our Issimo leather protected by Crypton has been chosen as an honoree for Interior Design's Best of Year 2020 Awards. Now celebrating its 15th year, Interior Design's Best of Year is the ultimate measure of…
Cortina Leathers was proud to be awarded the Business Longevity Award by Smart Business Magazine being recognized as a successful Northern Ohio business for the past 117 years. While we were not able to attend the ceremony in person we…
We are pleased to announce that Cortina Leathers can now be found at the McGannon Showrooms in Dallas. Stop by to see our full residential offering including Cortina Leathers protected by Crypton (link) McGannon Showrooms 1617 Hi Line Drive #700…